Mission
Provide the research experience necessary to develop the next generation of leaders in stewardship science in the area of low-energy nuclear science in support of the workforce and research needs relevant to the NNSA mission.
News
Stay updated on CENTAUR's latest research advancements by following our Twitter account here.
---
CENTAUR at Lawrence Livermore National Laboratory for the Scientific Advisory Committee meeting in August 2022.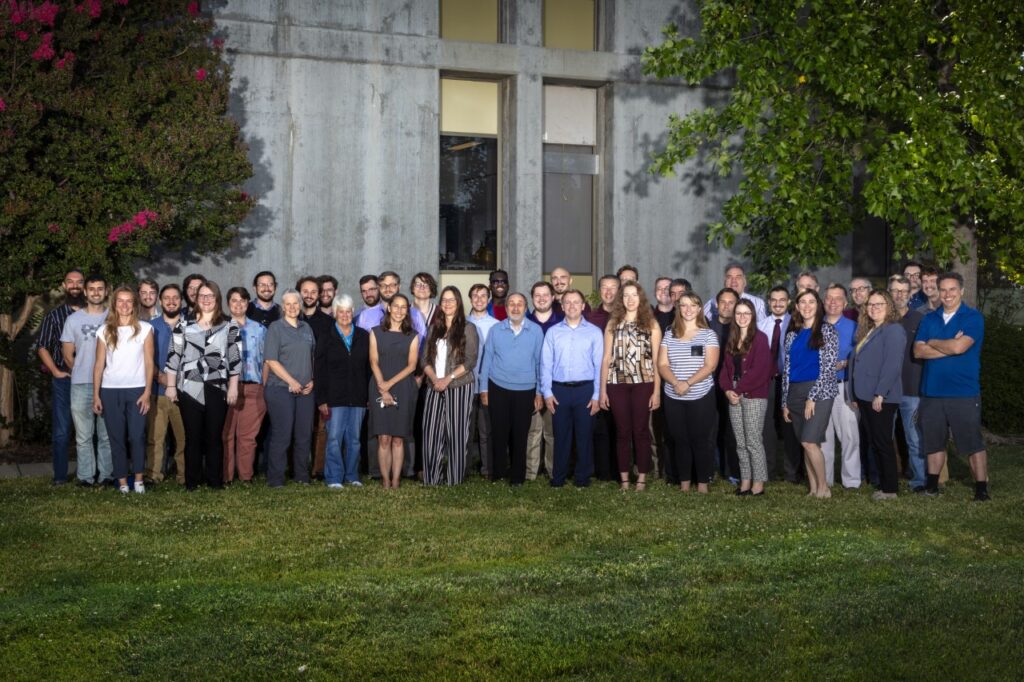 ---
 Workshop on Fission Fragment Angular Momenta
A workshop hosted by the Nuclear Theory Group at the University of Washington in Seattle will be held on the topic of Angular Momenta on Fission fragments between 21st and 24th June 2022. Visit here for more information.
---
Sherry Yennello Honored With ACS Glenn Seaborg Award for Nuclear Chemistry
Texas A&M University Regents Professor of Chemistry and Cyclotron Institute Director Dr. Sherry J. Yennello has been selected as the 2021 recipient of the American Chemical Society (ACS) Glenn T. Seaborg Award for Nuclear Chemistry, sponsored by the ACS Division of Nuclear Chemistry and Technology.
Yennello, an internationally renowned nuclear chemist and expert in heavy-ion reactions who holds the Bright Chair in Nuclear Science at Texas A&M,  is cited "for innovative and illuminating research on the role of the N/Z degree of freedom on dynamics and equilibration in nuclear reactions."
---
The Nuclear Science Summer Camp 2021 took place during July on Texas A&M campus and hosted about 20 middle school students to learn about nuclear science for four days. These young students participated in experiments and presentations as well as a tour of the Cyclotron Institute at Texas A&M. See photos of the camp here.
---
| | |
| --- | --- |
| | Researchers in the group of Prof. Rogachev are looking into the Hoyle state with a unique new detector. Check out the latest article here.  |
---
| | |
| --- | --- |
| | A recent Scientific American article highlighted the significance of a CENTAUR experiment inspired by Prof Lee Sobotka and realized with the detector set up of Prof Grigory Rogachev at Ohio University. This experiment, to probe the Hoyle state of carbon-12 (necessary for life as we know it), has implications for our understanding of stellar nucleosynthesis. |
---
| | |
| --- | --- |
| | Congratulations to Sam Tabor   (Florida State University) for   winning the 2019 Mentoring Award   for the Division of Nuclear Physics of the American Physical Society |
---
On September 21, 2019, WU in St. Louis hosted a nuclear science "teachin" for area high-school science teachers. Fourteen teachers attended the "teachin" and were exposed to lectures and a hands-on demonstration. These experiences helped explain nuclear chemistry and the applications of nuclear chemistry.
---
| | |
| --- | --- |
| | In August, Dr. Paul Cottle received an award from FSU-PC. The award recognized his unwavering commitment to supporting STEM initivies at FSU-PC and the surrounding Bay District Schools. Dr. Cottle helps foster a love of physics in the next generation.  |
---
Information about the Department of Energy National Nuclear Security Administration Laboratory Residency Graduate Fellowship program for graduate students.
---
Read the newsletter from Michigan State University about project milestones including accelerating beams in superconducting cryomodules and a successful circulation of liquid-lithium film at the Facility of Rare Isotope Beams (FRIB).
---
Read the article from the University of Notre Dame Department of Physics about how CENTAUR helped fund a graduate student's summer at the Lawrence Livermore National Laboratory.
---
Read the press release from Texas A&M University College of Science announcing the establishment of CENTAUR.
---
Visit our Opportunities page for information regarding hiring positions, programs and fellowships.
Objectives
Conduct basic research in low-energy nuclear science of relevance to the stockpile stewardship goals of NNSA.
The proposed research encompasses experimental and theoretical aspects of low-energy nuclear science, with an emphasis on stewardship relevant topics. Graduate students will be recruited and trained via the proposed NNSA relevant topics.
Create a partnership that allows for use of accelerators at Texas A&M and Florida State universities among other university partners and national laboratory collaborators.
The Center will provide opportunity for: collaborative use of accelerators and other research equipment among Center university partners and National Laboratories, intellectual exchange between academic research partners and research scientists at the DOE/NNSA laboratories, and provide broad and appropriate training in low – energy nuclear science.
Develop a workforce trained in the nuclear science relevant to support the DOE/NNSA laboratories.
Center efforts will focus on the recruitment, education, and training of graduate students and postdoctoral scholars (post-docs) in research areas and techniques applicable to the workforce needs of the NNSA. The trained students and post-doctoral fellows will not simply be experts on one technology, but be able to evaluate competing strategies for approaching experimental and theoretical nuclear science problems. Many will have collaborated with staff and/or interned at Lawrence Livermore National Laboratory or Los Alamos National Laboratory.
---
Main Science Thrusts for CENTAUR
Develop experimental capabilities for triton-induced reactions and new techniques for neutron detection.
Constrain nuclear physics inputs for neutron and charged-particle induced nucleosynthesis processes.
Construct microscopic models to enable robust descriptions of nuclei and their reactions.
Elucidate the interplay between collective, cluster, and particle degrees of freedom in nuclear reactions and structure.
---
The Center for Excellence in Nuclear Training And University-based Research (CENTAUR) is a multi-institutional effort supported by a five-year, $10 million Stewardship Science Academic Alliances (SSAA) grant from the Department of Energy's National Nuclear Security Administration (DOE/NNSA). CENTAUR will pursue basic research in low-energy nuclear science through experimental, theoretical, and technical programs using accelerators at Texas A&M's Cyclotron Institute and Florida State University's John D. Fox Superconducting Linear Accelerator Laboratory as well as facilities at the other participating institutions. Existing collaborations between scientists at Texas A&M and the NNSA national laboratories—including Los Alamos National Laboratory and Lawrence Livermore National Laboratory—will be incorporated into center programs and expanded to involve scientists from all partner institutions, which include Texas A&M University, Florida State University, Washington University in St. Louis, the University of Washington, Louisiana State University, University of Notre Dame and the University of Tennessee-Knoxville.
---
To learn more about CENTAUR, from research programs and technical resources to available graduate student and postdoctoral funding, contact us.
---
Partner Academic Institutions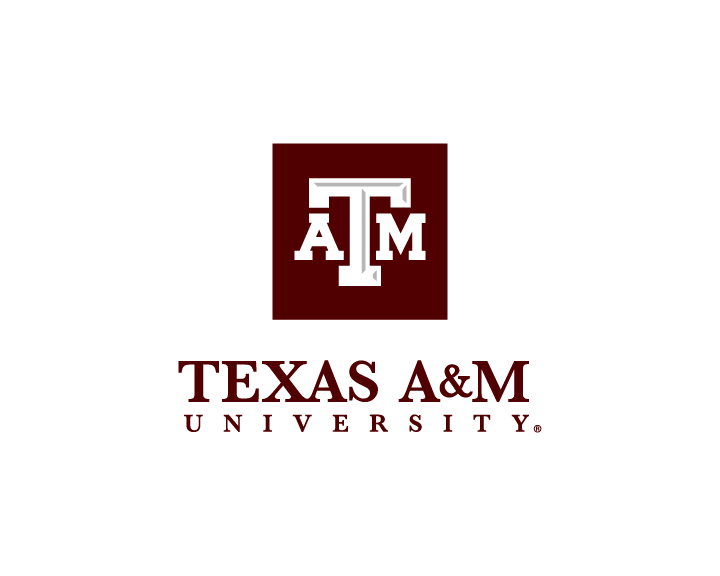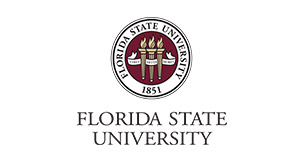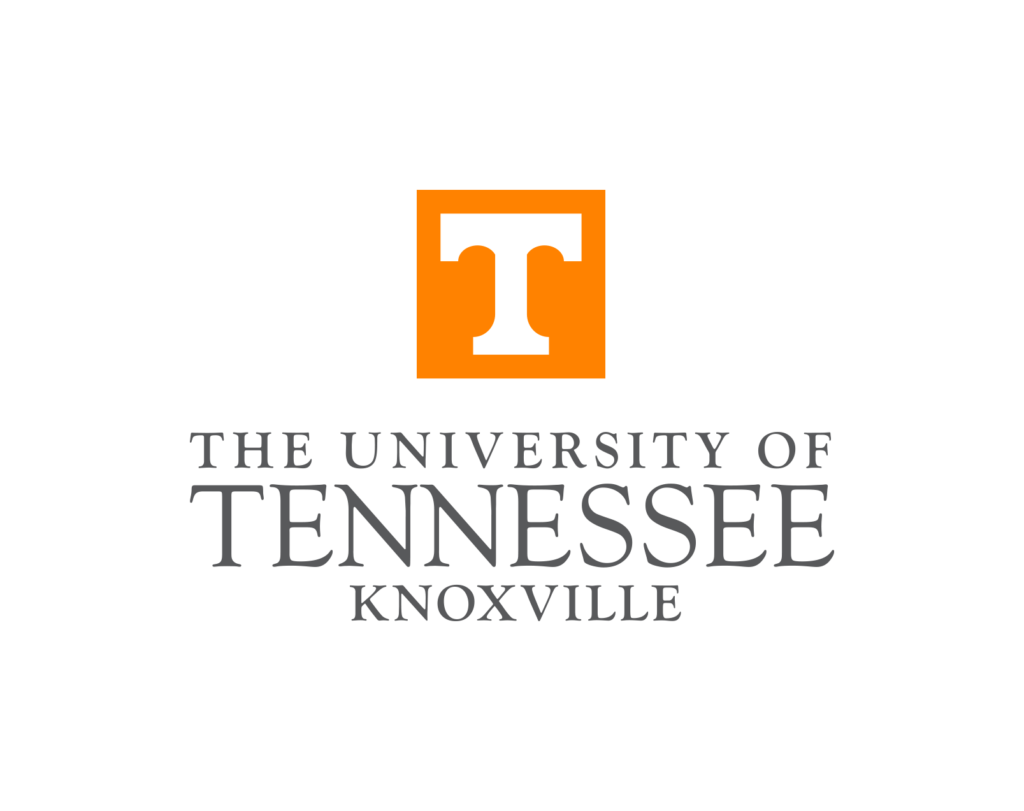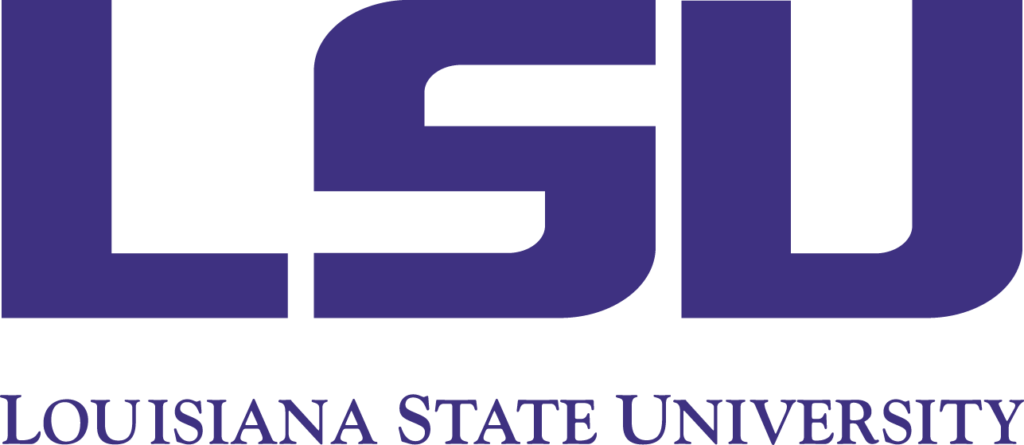 ---
Partner National Laboratories
---
Award Number DE-NA0003841